Quiz 22.6.20
Date: 22nd Jun 2020 @ 9:59am
Good morning!
Congratulations to Friday's quiz winners : Naomi, Faith, Maddison, Heer and Ganesa who all knew that it was an African elephant which could be seen in countries such as Botswana and Namibia.
One of our winners has seen elelphants (before lockdown) .Have a look at the photos that she has shared with us :
Today, can you name this South American animal and name three countries on the continent ?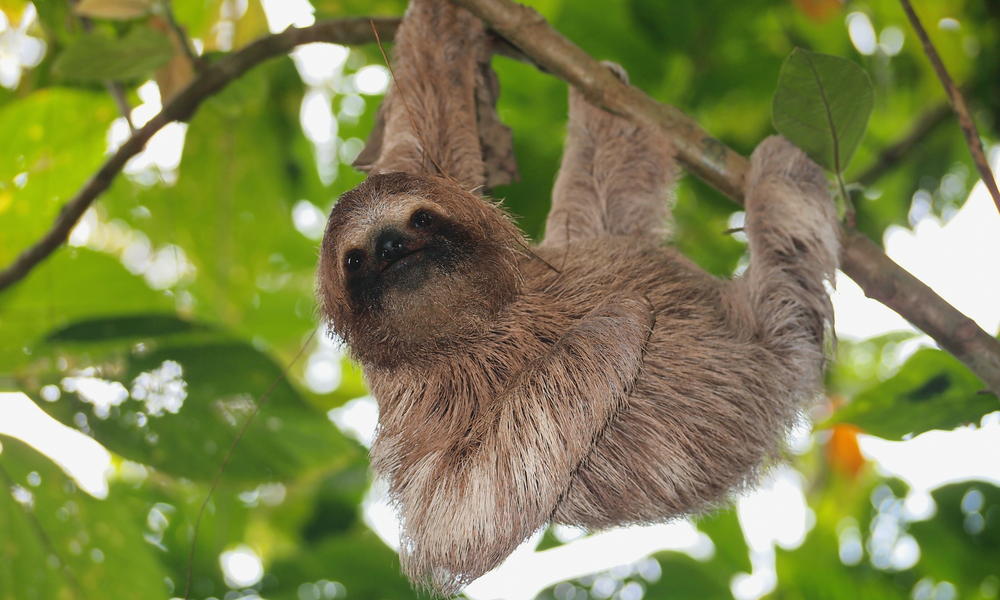 Ealhomelearning@ravensbury.manchester.sch.uk